Are Siblings More Important Than Parents? How brothers and sisters shape who we are
Published on
Dec 27, 2018
---
Source: The Atlantic
By BEN HEALY
Christopher DeLorenzo
---
We don't choose our siblings the way we choose our partners and friends. Of course, we don't choose our parents either, but they usually make that up to us by sustaining us on the way to adulthood. Brothers and sisters are just, sort of, there. And yet, when it comes to our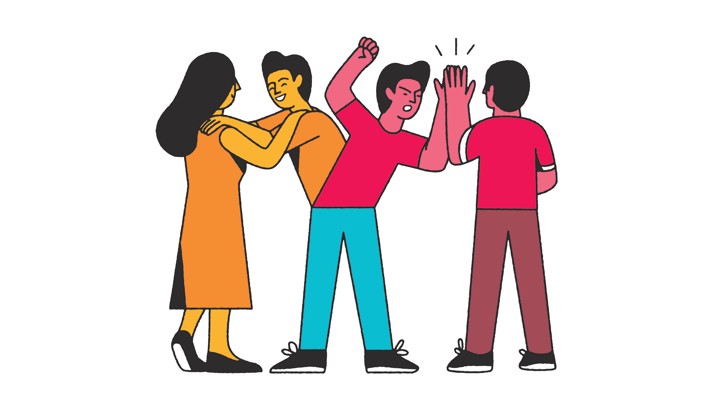 development, they can be more influential than parents. This holds whether they are older and cool, or younger and frustrating; whether we follow in their footsteps, or run screaming in the other direction.
Part of siblings' sway has to do with their sheer presence. Eighty-two percent of kids live with a sibling [1] (a greater share than live with a father), and about 75 percent of 70-year-olds have a living sibling. [2] For those of us who have brothers or sisters, our relationships with them will likely be the longest of our life.
Whether these relationships make our life better or worse is a more complicated question. On the upside, ...click HERE to continue reading.